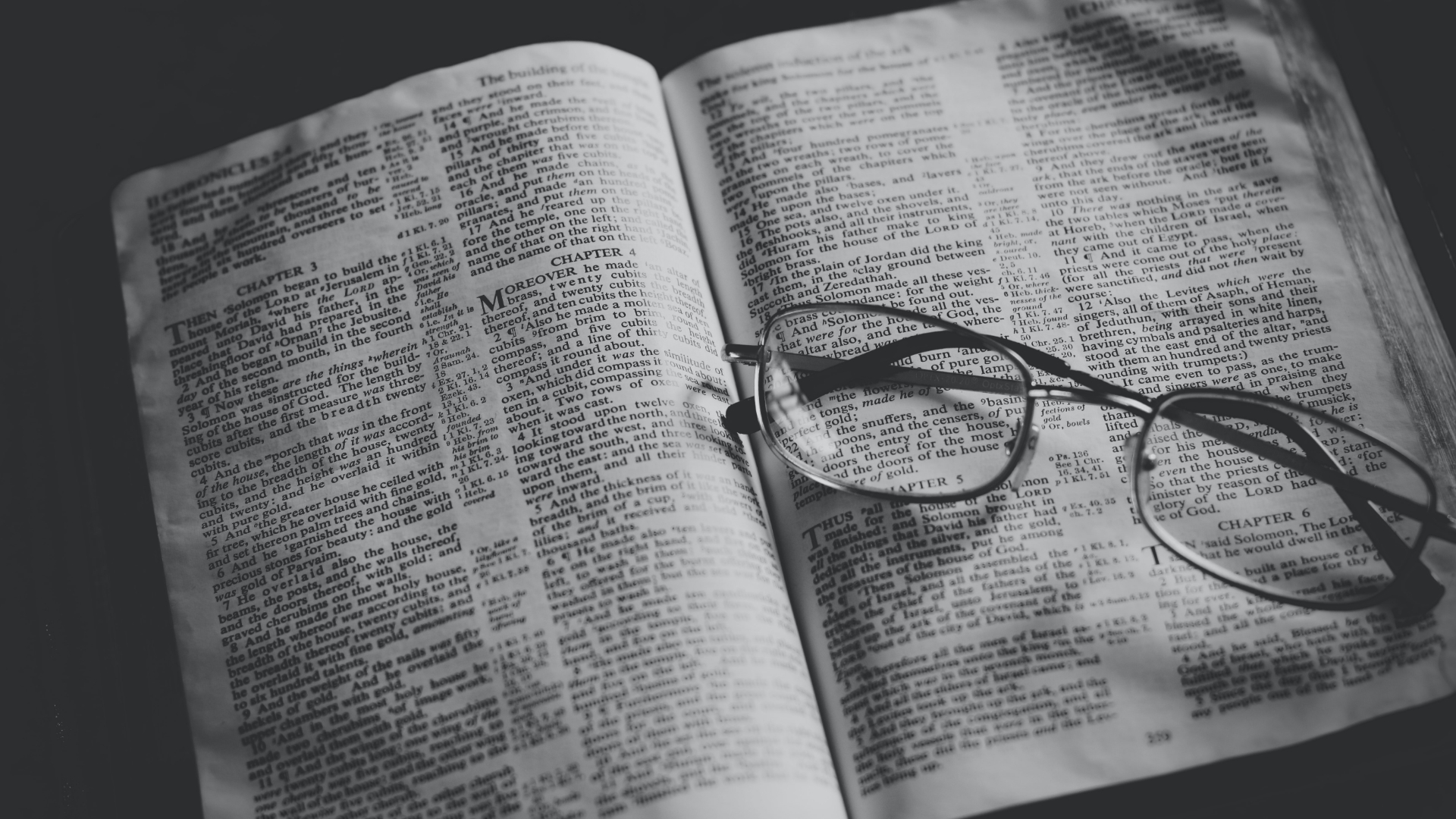 DOCTRINAL STATEMENT – WHAT WE TEACH
THE WORD OF GOD
God has revealed Himself in the sixty-six books of the Bible. These books were supernaturally inspired by God so that their words exactly express the truth He intended without error. The Bible is our final authority in all matters of faith and practice.
2 Peter 1:20-21 - 2 Timothy 3:14-17
THE TRUE GOD
The God revealed in the Bible is the only true God, Creator of heaven and earth and eternally existing as three distinct but equal Persons: Father, Son and Holy Spirit.
Isaiah 43:10—11
JESUS CHRIST
We know God in a personal way only through His Son, the Lord Jesus Christ. He is the eternal Son of God, born of a virgin, Who came to the earth to give Himself as our Redeemer.
John 1:1-18
SALVATION
Salvation is God's free and gracious gift which provides forgiveness for man's sin and reconciles the believer to God through Christ Jesus. Salvation was accomplished through the substitutionary death of Jesus on the cross of Calvary. We rejoice that our salvation is eternal and cannot be lost.
Ephesians 2:8—9 – John 10:27—30
THE HOLY SPIRIT
The Third Person of the Trinity lives within believers and enables them to serve God by the use of spiritual gifts to live pure and holy lives, to understand spiritual truth and to empower believers to live in accordance with God's will.
Romans 8:9-13
THE CHURCH
The Body of Christ exists to fulfill Christ's commission to make disciples of all nations. We actively pursue that calling in our communality through programs of outreach aid witness and globally through our prayer and financial support of missionaries who are faith— fully proclaiming the gospel.
Matthew 28:19—20
THE FUTURE
We believe in the sure return of our Savior, the Lord Jesus Christ to the earth as its rightful King and Judge.
1Thessalonians 4:13-18