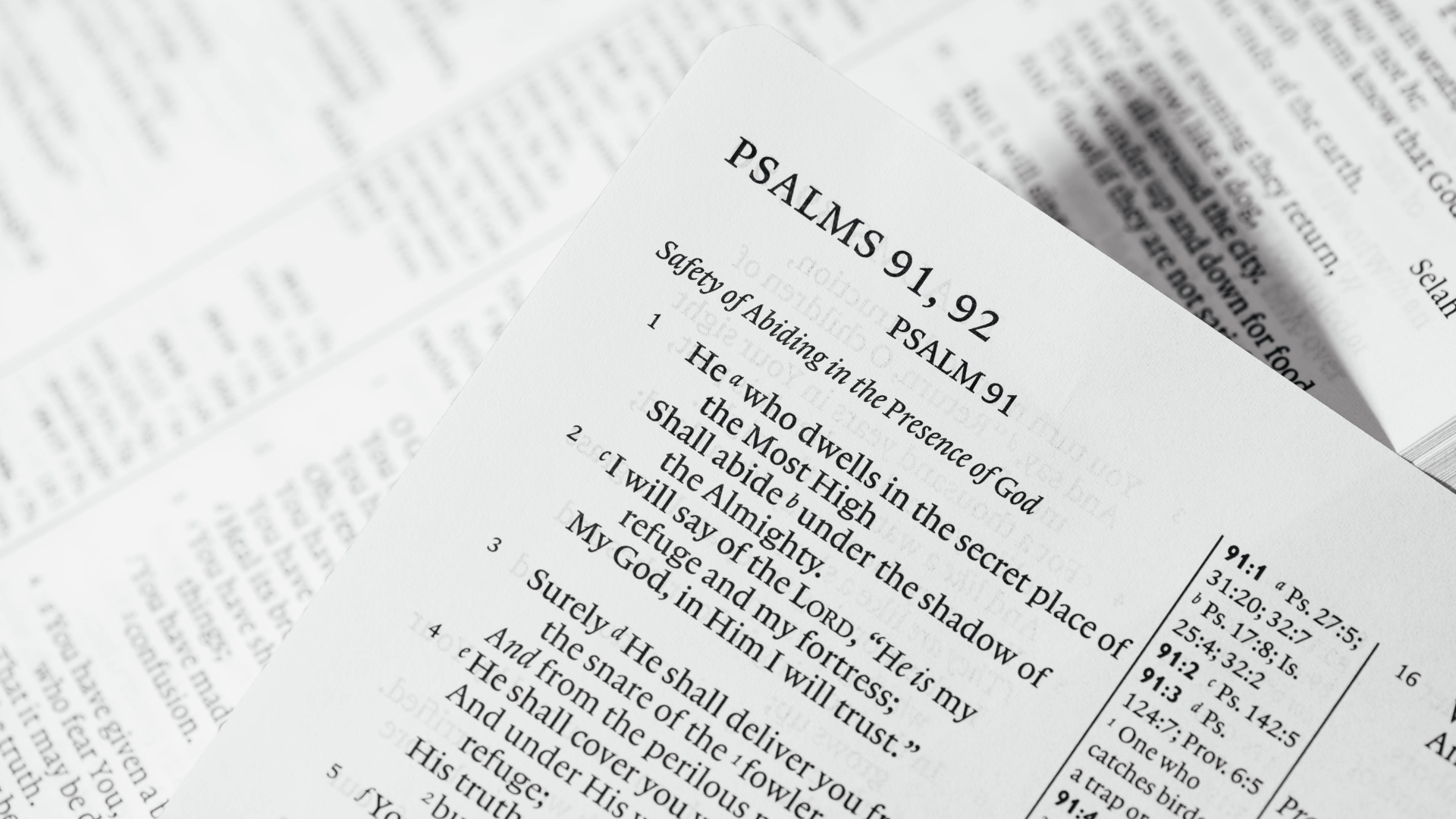 The Gospel Message
What It Means To Be a Christian
As believers, our highest purpose in life is to glorify God. We do this first by enjoying Him in heartfelt worship and then obeying His commands. Isaiah 43:6-7 - Phil 1:9—1. Being a Christian means you have embraced what the Bible says about God, mankind, and salvation.
God Is Holy
The path to a right relationship with God begins with admitting that we are sinners in need of a Savior. Because God is holy and must punish sin, Jesus Christ died on the Cross in our place as payment for our sin. In Jesus we are forgiven; Jesus is the way and the truth and the life.
The biggest crisis facing the human race is not terrorism, or climate change, or the global economy, but rather sin. Sin is the rejection of and rebellion against a holy God.
God Is Sovereign Creator
The Bible says we were created by a personal God to love, serve, and enjoy endless fellowship with Him. The New Testament reveals it was Jesus Himself who created everything (John 1:3; Colossians 1:16). Therefore, He also owns and rules everything (Psalm 103:19). That means He has authority over our lives and we owe Him absolute allegiance, obedience, and worship.
Mankind Is Sinful
Unfortunately, sin carries a heavy penalty: death. Death in the biblical sense is eternal separation from God – often referred to as hell. The Bible is very clear on this issue:
"for all have sinned and fall short of the glory of God," (Romans 3:23 ESV).
Jesus Is Lord and Savior
The bad news is that sin leads to death. The good news is that God has a plan that leads to life. In what is possibly the most quoted verse from the Bible, John 3:16, Jesus says:
"For God so loved the world, that he gave his only Son, that whoever believes in him should not perish but have eternal life." (ESV)
God's Son, Jesus lived a perfect life. A life lived in complete obedience to God and in complete harmony with God's will. Therefore Jesus Christ is the only one who is qualified to pay our sin debt – to do our jail time – and obtain a pardon for us from God.
Jesus is God's Chosen One, His Messiah sent by God to win our release from the bondage of sin and death. God, the Father said: …
"This is my beloved Son, with whom I am well pleased; listen to him." (Matthew 17:5 ESV)
Jesus says about Himself: …
"I am the way, and the truth, and the life. No one comes to the Father except through me. (John 14:6 ESV)
The Holy Spirit speaking through Peter says of Jesus:
"And there is salvation in no one else, for there is no other name under heaven given among men by which we must be saved." (Acts 4:12 ESV)
The Character of Saving Faith
Do you have a nagging feeling that all is not well with your soul, and perhaps that something important is missing from your life? It may be that God is calling you to Himself , calling you back from a life of sin and death to a new life of hope. If the Gospel message makes any sense to you, find a Bible believing, Bible preaching church and let God's sin-cleansing, life changing Word wash over you.
Repentance is important because once you realize that there is sin in your life, you must also have the will to turn away from sin and turn towards God's commands and promises. You also must understand that Jesus did for you what you could not do for yourself. The next step is Believing that Jesus Christ died on the Cross in your place as payment for your sin.
The final step on the path to salvation is Confessing that Jesus Christ is
"Lord, to the glory of God the Father." (Philippians 2:11 ESV)
Jesus Did It All!
When you know that you have been forgiven your sin because of Jesus' death on the Cross and saved from an eternity in hell and instead receiving everlasting life in the presence of God, your heart will be filled with joy and peace and thanks for the love and mercy He has shown you. The Good news is that God loves us. Still loves us. Never stopped loving us. Despite our rejection of Him, and although we think that we know more about life than our Creator, God loves us.