Worship Jesus With Us
The path to a right relationship with God begins with Jesus Christ
Join us for teaching, preaching, music, and fellowship
God leaves nothing to chance
GOD IS AT WORK
10:45 AM
Live Stream
Watch the live stream of our
morning worship service
WATCH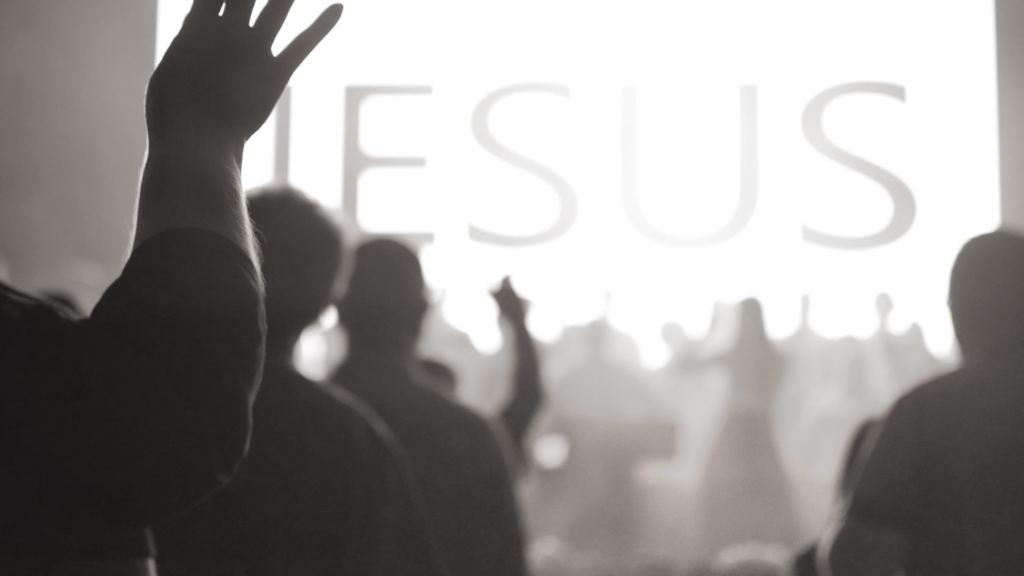 The mission of Calvary Bible Church is to glorify God
by making disciples who will impact our community
and the world with the gospel of Jesus Christ
Christ's Greatest Miracle
The greatest miracle Jesus ever performed was forgiveness
It is now time for Jesus to demonstrate to the people what His ministry is all about. Jesus knew that the people needed to understand the spiritual lessons that lay behind the physical miracles He was performing – He knew that people needed to understand their desperate need for salvation.
Mark 2:3 And they came, bringing to him a paralytic carried by four men
This man's friends carried the paralyzed man to Jesus. Have we carried anyone to Jesus? Are we sharing His Word? Showing His love? Demonstrating His compassion? Deferring to one another out of love? Communicating the true gospel message? Speaking the truth to one another in love?
The paralytic believed Jesus could perform an incredible miracle – to cause his paralysis to disappear. Jesus looked down and He saw the paralytic lying there, and He performed the greatest miracle He had ever and would ever perform. Forgiveness is the greatest miracle that Jesus ever performs. It meets the greatest need SALVATION; it costs the greatest price CHRIST ON THE CROSS; and it brings the greatest blessing ETERNAL LIFE.
The healing of the man's body was but an illustration and demonstration of the healing of his soul!
"…who forgives all your iniquity, who heals all your diseases…." (Psalm 103:3)