Worship Jesus With Us
The path to a right relationship with God begins with Jesus Christ
Join us for teaching, preaching, music, and fellowship
God leaves nothing to chance
GOD IS AT WORK
10:45 AM
Live Stream
Watch the live stream of our
morning worship service
WATCH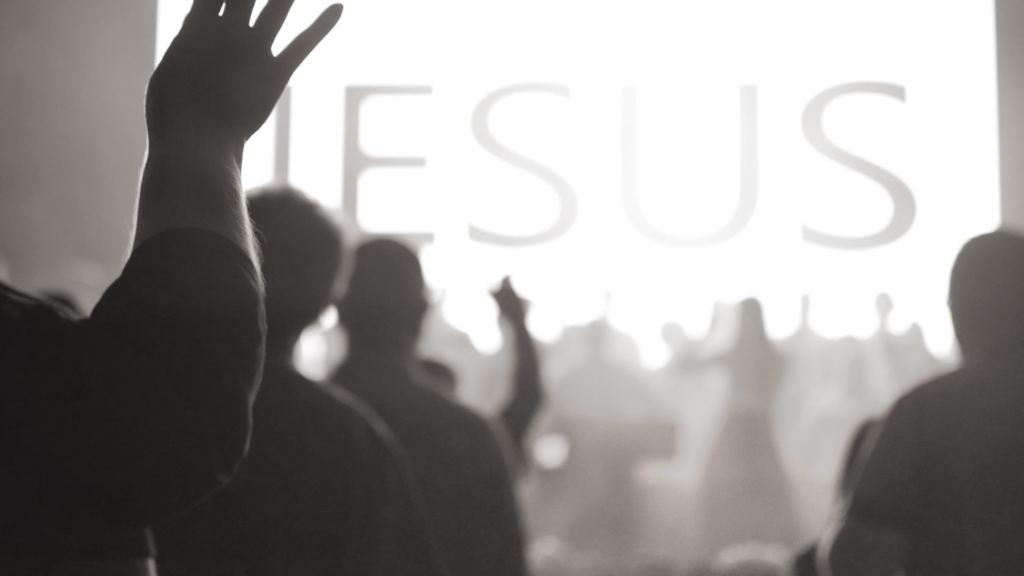 The mission of Calvary Bible Church is to glorify God
by making disciples who will impact our community
and the world with the gospel of Jesus Christ
One Who Never Has Forgiveness
"… blaspheme the Holy Ghost? You're toast."
There is one sin that you can commit that will never be forgiven and once you commit this sin your eternity is settled. There is no coming back. Jesus tells us about this sin in our passage today. But let's establish a few truths first:
God is a forgiving God (Ephesians 1:7) – It is who He is. It is His nature, character, and at the heart of who He is.
God's forgiveness is not limited to the degree of sin (Matt. 12:31)
God's forgiveness is not limited by the quantity of sin (Luke 23:42-43)
God's forgiveness is not limited by the type of sin (1 Tim. 1:12)
God is ready to forgive. He wants to forgive. Jesus died on the cross for all our sins. The nature of the gospel is about forgiveness of sin. God's forgiveness is not limited by the degree of sin, the amount of sin, or the type of sin.
So, what does Jesus mean when He says, I tell you the truth, all sin and blasphemy can be forgiven, but anyone who blasphemes the Holy Spirit will never be forgiven? The blasphemy against the Holy Spirit in this passage is serious indeed – the person is "…guilty of an eternal sin." We can only understand what the blasphemy of the Holy Spirit if we first understand what the ministry of the Holy Spirit is.
John 16:8  And when he comes, he will convict the world concerning sin and righteousness and judgment:
John 15:26  "But when the Helper comes, whom I will send to you from the Father, the Spirit of truth, who proceeds from the Father, he will bear witness about me.
Blasphemy of the Holy Spirit, then, is not the occasional bad thought or episode of anger against God. These things are sins, to be sure, but they are not the persistent, deliberate rejection of the LORD's work attributing God's actions to Satan himself. Again, such blasphemy is unforgivable not because the Lord is unwilling to forgive but because a person guilty of such sin has fully and finally hardened his heart against the grace of God.
Maybe you're curious, unsure, never really submitted to Christ. Don't harden your heart against the truth of the gospel – as long as you're breathing, the grace of God is available to you today!
"…all sins will be forgiven the children of man, and whatever blasphemies they utter, (Mark 3:28)