Worship Jesus With Us
The path to a right relationship with God begins with Jesus Christ
Join us for teaching, preaching, music, and fellowship
God leaves nothing to chance
GOD IS AT WORK
10:45 AM
Live Stream
Watch the live stream of our
morning worship service
WATCH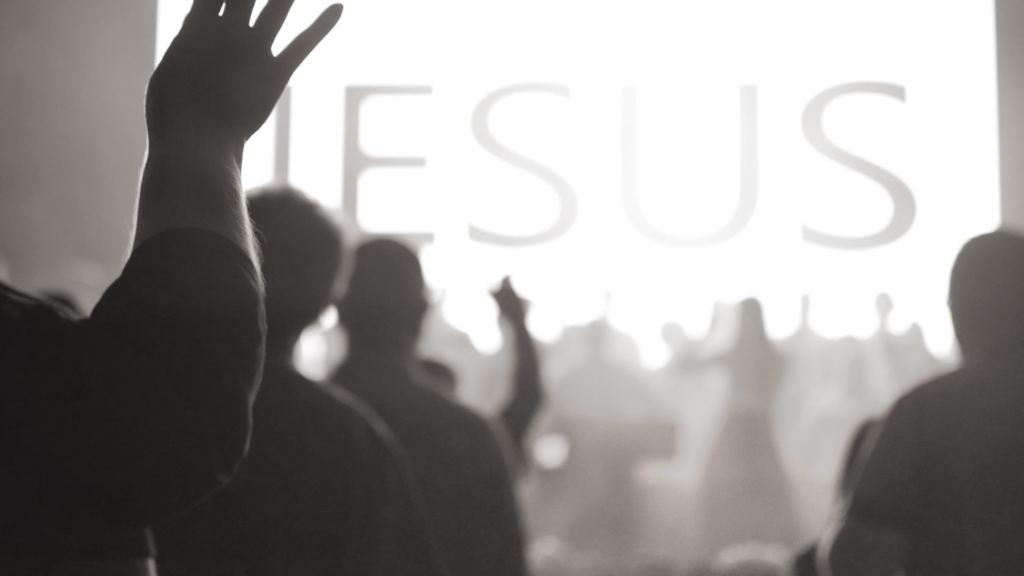 The mission of Calvary Bible Church is to glorify God
by making disciples who will impact our community
and the world with the gospel of Jesus Christ
Demons get it, but people not so much
Do you know what the difference between demons and unregenerate sinners is? The unregenerate don't understand their spiritual condition; they do not understand the doom that awaits them.
It is not simply enough to be amazed and astonished by Jesus. Amazed people and terrified demons will spend forever in the same hell. Jesus doesn't want our astonishment. He wants our fear, He wants our reverent awe and genuine respect.
Jesus wants our submission to His Lordship, He wants us to fear Him as Judge, and then run to Him as Savior. Jesus is the One with authority.
And they were astonished at his teaching, for he taught them as one who had authority, and not as the scribes. (Mark 1:22)